United Cosmo Group Limited began its journey of marine engineering in the early 1990s, led by seasoned and professional team with international expertise in technical services, marine logistics and procurement of marine equipment and engines. Today, our company has grown into a multidisciplinary trading company diversified into various sectors comprising of Port Handling Management, Industrial Machinery Solutions as well as trading in Agrochemicals, Industrial Chemicals, Petrochemicals, Agricultural products and construction materials.
United Cosmo Group Limited was re-formed with new vision in early 2017 to be an utmost and reliable trusted partner to businesses in Myanmar. Our principal target is to promote company's core values and professionalism to all our partners, customers and affiliates with successful engagement in business.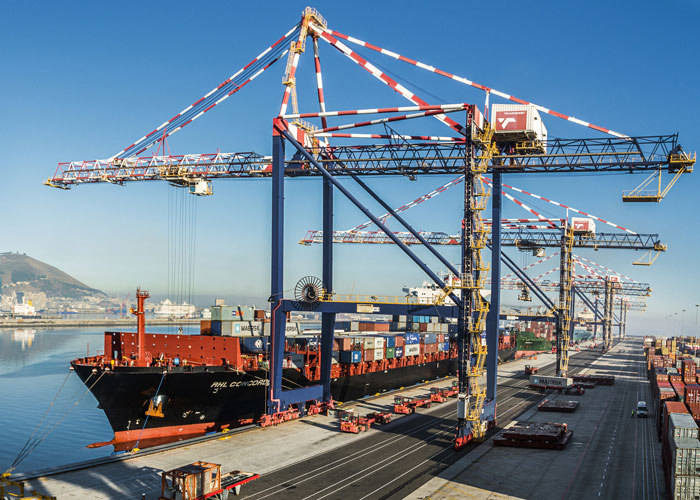 Accountability
Connectivity
Efficiency
Integrity
Transparency & Ethical Values
Through our team's commitment in quality and constant innovation, we strive to be the market leading company in Myanmar.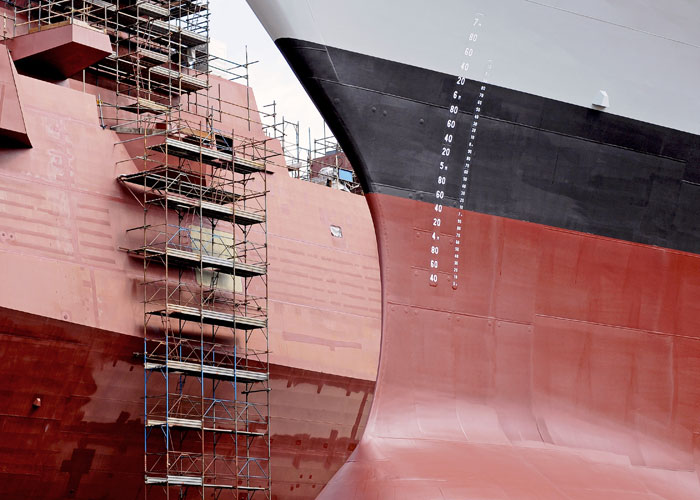 To ensure that all business units contribute the balanced growth to support the development of company's whole organization

To provide the best values to customers through continuous improvement in technology and services

To create and maintain lasting relationship with our partners, customers and affiliates through our best transparency and ethical values.